Flower Salts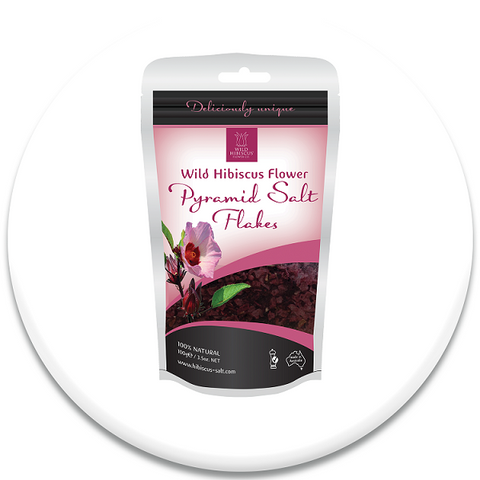 Sale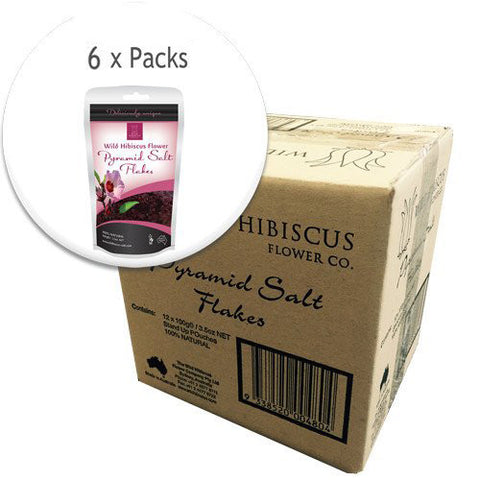 Our Flower Salt is:

100% Natural

Made from Hibiscus Flowers

Australian Outback Pyramid Salt Flakes

3 year shelf life

Handmade

Premium Quality

Available in bulk upon request

  

Featuring:

Yes! Flower Salt

Wild Hibiscus Flower Salt is a zingy gourmet finishing salt with a rich red hue. An all natural innovative blend of specialty ingredients - premium hibiscus flowers & pyramid salt flakes.  Our salt flakes are sourced from environmental river desalination project in Australian outback.

Sold in a 100g/3.5oz net pack.

In addition to our Heart-Tee range, we began making Wild Hibiscus Flower Salt to create a valuable sought-after product using our precious flowers that were not quite the right size for our Wild Hibiscus Flowers in Syrup products.

Very Versatile to Use

Dazzling to rim cocktail glasses for margaritas.  Wet rim with hibiscus syrup or lime first then tip into the salt.

Interesting and moreish on dark chocolate and cake frosting.

Perfect for the table or salt grinder to season and garnish your meals - salads, meats, vegetables, fish, eggs and pasta (especially with creamy sauces).

Coat soft cheeses for the cheese board.

Adds unique flavor profile to marinades.