Dried Flowers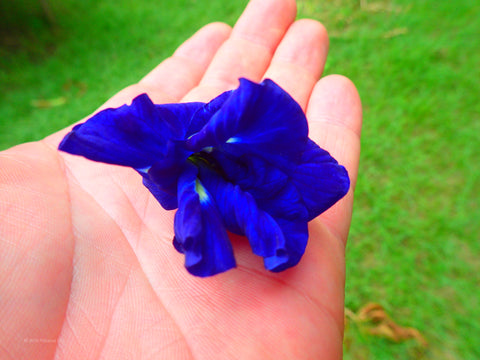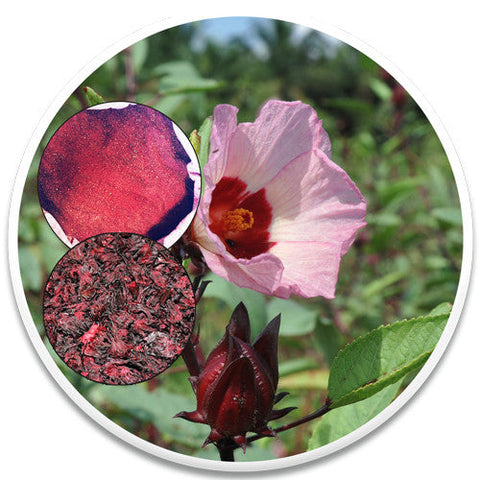 We supply bulk dried whole Butterfly Pea Flowers. Net weight: 1lb pouch, 0.75 lb pouch or 22lb box.
Our flowers are grown organically.  We work together with our farmers on exceptional post harvest management to ensure remove all moisture and ensure a premium quality with superb color and shelf life.
Perfect for tea blends, production of syrups, beverages and foods using Butterfly Pea Flowers.
100% pure butterfly pea flowers.  A mild tasting tea with intense blue color.  The flowers are a very high source of anthocyanin antioxidants.
Butterfly pea flowers are is used for the traditional Thai welcome iced tea drink - just add a teaspoon of honey and squeeze of lemon to your tea and serve over ice.  It has an amazing vivid blue color which changes to purple when the lemon is added.
A very interesting tea to try:
Hot or iced herbal tea 
Add honey and lemon for the traditional Thai welcome drink – nam dok anchan
Liquor infusions and cocktail ingredient
Great for a colorful punch ingredient