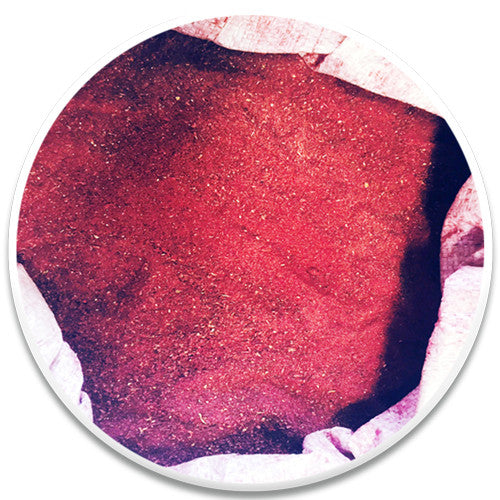 Dried Hibiscus Flowers
$50.00 USD
RRP
We supply bulk dried Hibiscus Flowers whole in 53lb bags with ground also available. For wholesale pricing please create a wholesale account or email northamerica@wildhibiscus.com for bulk supply.
Perfect for tea blends, production of syrups, beverages and foods using Hibiscus Flowers.
Our commercial plantations are sustainably grown without pesticides.  We work with our farmers on exceptional post harvest management processes to ensure premium quality flowers.
 100% pure dried hibiscus flower tea.  A rich red, strong full bodied tea with intense berry flavor.  Hibiscus flowers are a very high source of anthocyanin antioxidants. 

Substitute a red wine with a Hibiscus tea if you're trying reduce drinking alcohol.

This tea is a little tart which many people enjoy as it is obviously pure and unsweetened and the flavor really shines through.  If you like it a little sweeter, simply add honey or other natural sweetener.

HINT: You can sweeten also with the syrup from the Wild Hibiscus Flowers in Syrup or Hibiscus Flower Extract.
This tea is enjoyable both hot or cold.
Can be used for liquor infusions and as a cocktail ingredient.
Great as a Sangria base or simply brew cold and add pieces of chopped citrus and berries for a healthy punch.







---
---